Athlete Wellness Membership
$45 Per Month or One day passes $10
Jason Mazy is the Assistant Head Varsity Coach and strength & conditioning coach for the basketball program at Valencia Highschool under head coach Bedgood. Not only does he want the team to condition on the court, but off the court as well! If you are not part of the team, no problem! This membership is for anyone who would like to play some basketball and access all the great amenities after, for a full recovery.
Here are some things that are included with this pass:
Full court access
Sauna & Recovery Room
Normatec Compression
Compression Sleeves
Massage Table
Massage Gun
Foam Rolling
Mobility Sticks
Film Room
WEIGHT ROOM IS OFF LIMITS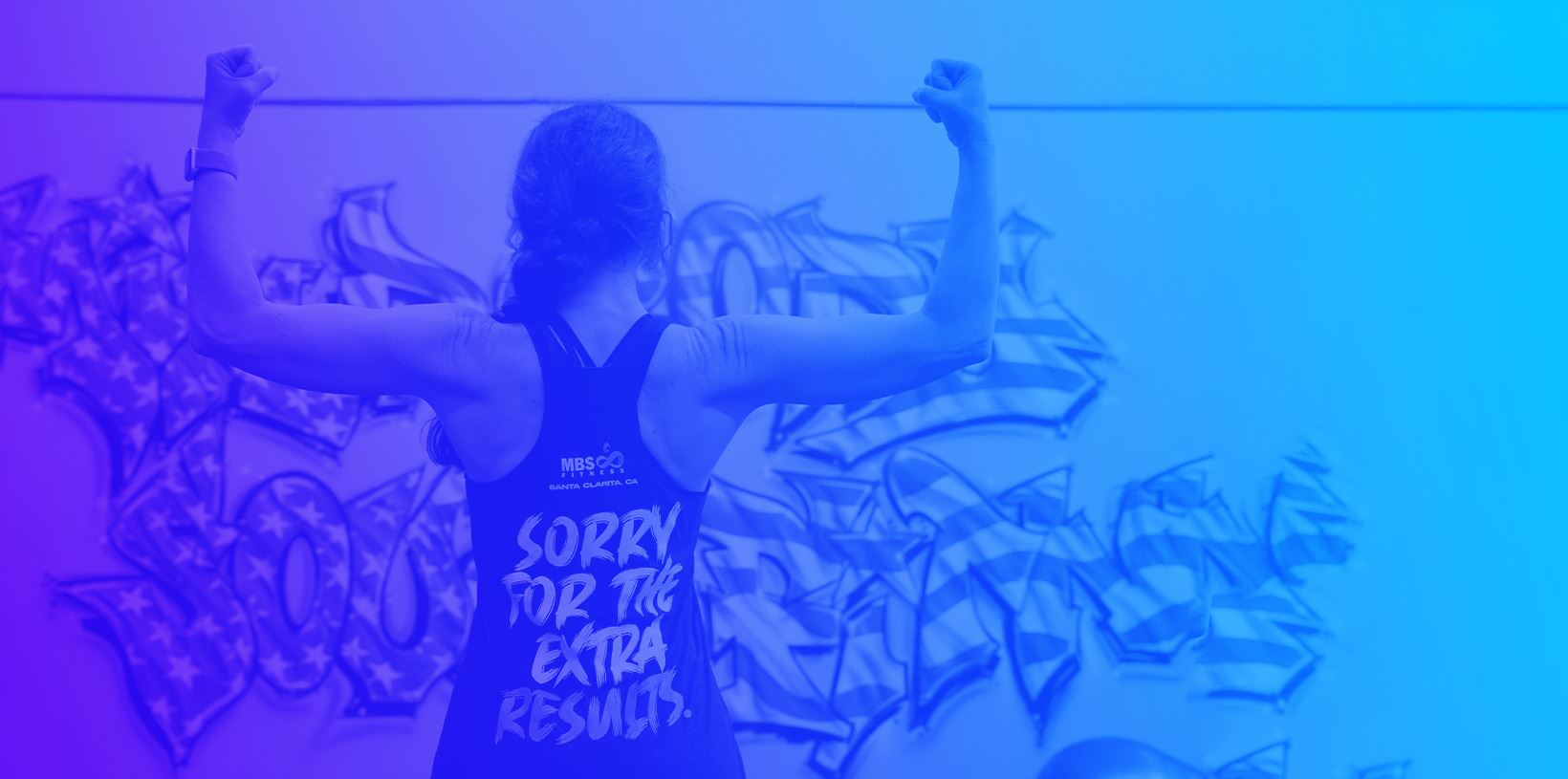 Our Classes Will Make Sure You Feel the Burn Every Time.