VALENCIA GYM
GROUP TRAINING
At our private training studio, we help people achieve their personal fitness goals. Our training includes cardio fitness, stretching and foam rolling, weight training, boxing, body weight exercises, and core training. Whether you are looking to lose weight, tone up, or bulk up, we provide an array of options to help you get results. We Include one on one training, group classes, rehab and all members receive a meal plan. After-all you can't outwork a bad diet!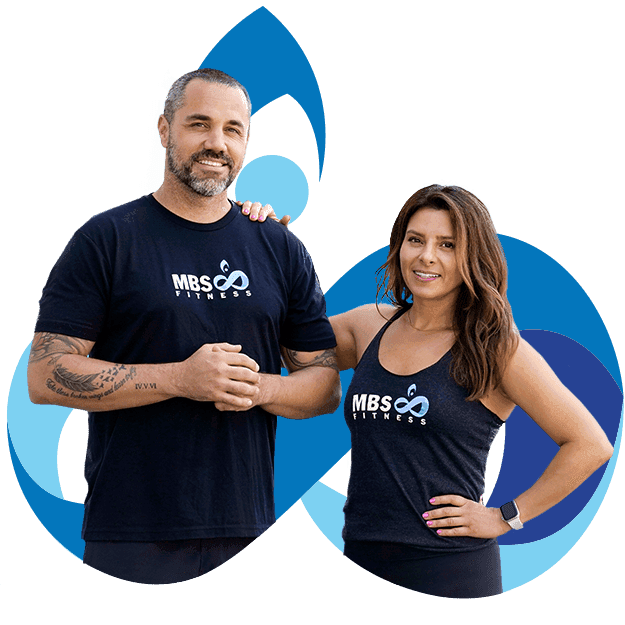 Certified Educated & Licensed Trainers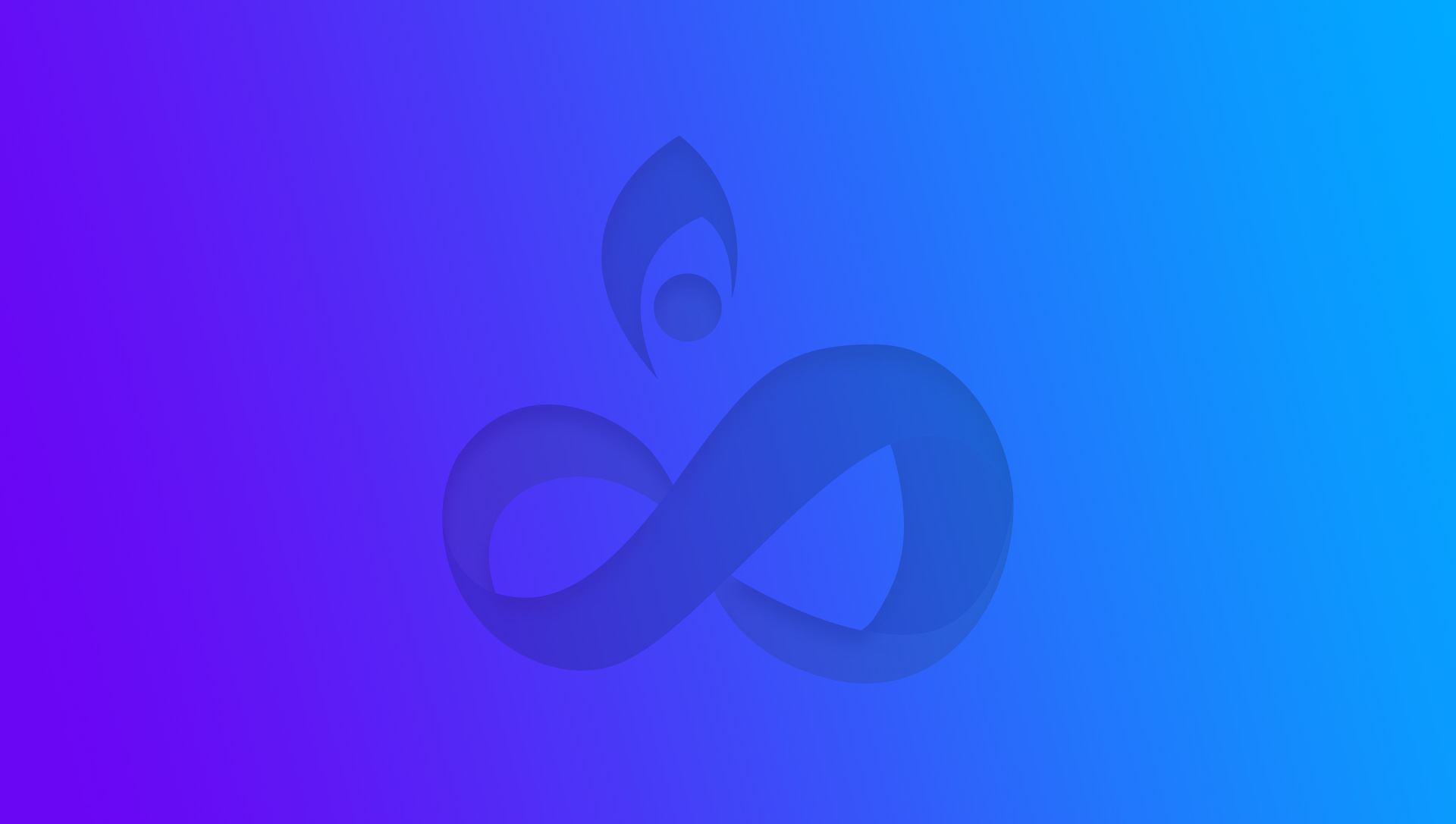 Giving you all the right tools
for a tight body
Change Your Routine. Change Your Results.
SEE WHAT OUR FIT MEMBERS HAVE TO SAY
"High level of knowledge. Real family atmosphere!"

Former Client

"Extremely reasonable pricing with fun and energetic classes!"

Wajima N.

"he overall upbeat, friendly, and positive vibe Jason always gives off is what makes this not only a gym but feel like a true family."

Nicole V.

"I love the idea of a private gym, members are really cool, they have a basketball hoop and great classes."

Tamer A.

"Jason is an incredible trainer, the classes are tough but he motivates me to give it my best!"

Michelle W.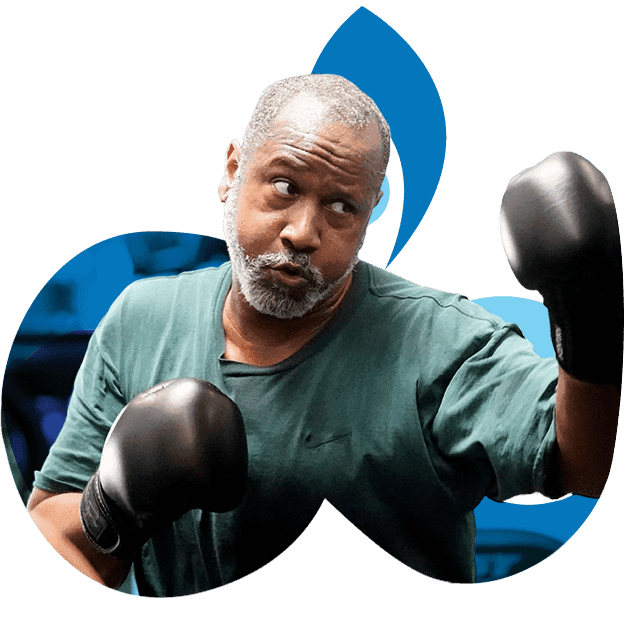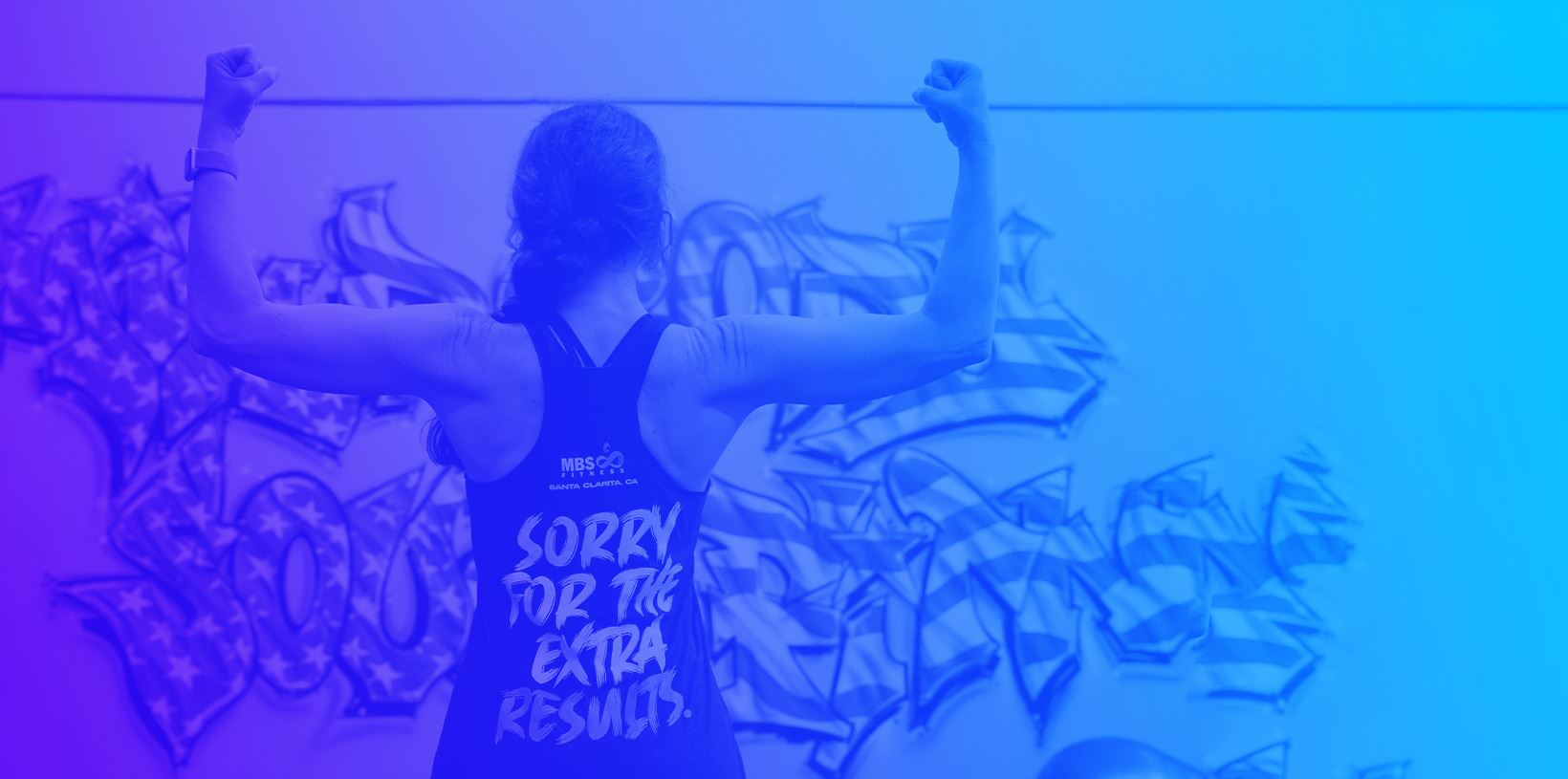 Our Classes Will Make Sure You Feel the Burn Every Time.