MBS WELLNESS ALL ACCESS MEMBERSHIP
$119 Per Month
Enjoy unlimited access to any and all classes provided at MBS. HIIT Classes include cardio, weight training, core training and interval training with a personal trainer. Boxing classes are an amazing way to get cardio in and tone up. Classes will teach you the fundamentals of boxing, while learning how to defend yourself.
24/7 door code access to wellness/training facility

24/7 use of infrared sauna room

24/7 use of recovery room, massage table and massage gun, Pilates reformer & NormaTec compression and recovery recliners

24/7 access to use peloton bikes! Get the peloton experience using your own personalized account with an online instructor of your choice - Included in your membership.

24/7 access to use techno gym row machines, download the SkillRow app and challenge people all over the world for a fun workout.

24/7 use of entire gym area, training tools and basketball court.
* No contracts, no initiation fees. 30 day cancellation period is all we ask, Thank you.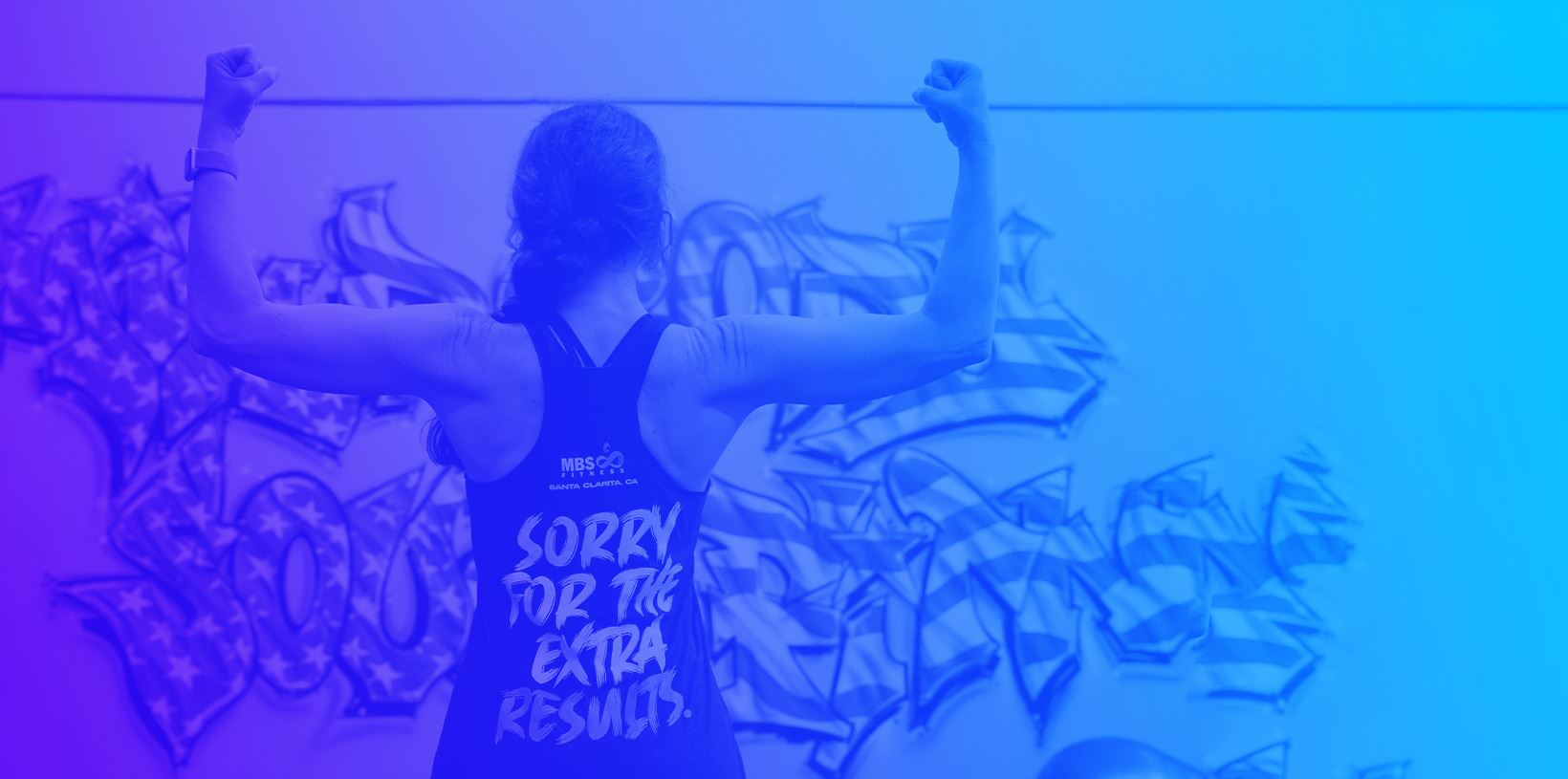 Our Classes Will Make Sure You Feel the Burn Every Time.