MBS WELLNESS PLUS MEMBERSHIP
$99 PER MONTH
No contracts. Submit your info for consideration. Limited number of memberships will be allowed to maintain use of equipment.
24/7 door code access to wellness/training facility

24/7 use of infrared sauna room

24/7 use of recovery room, massage table and massage gun, Pilates reformer & NormaTec compression and recovery recliners and all foam rolling tools.

24/7 use of peloton and row room

24/7 use of entire gym/weight room area, specialty training items and basketball court.
* No contracts, no initiation fees. 30 day cancellation period is all we ask, Thank you.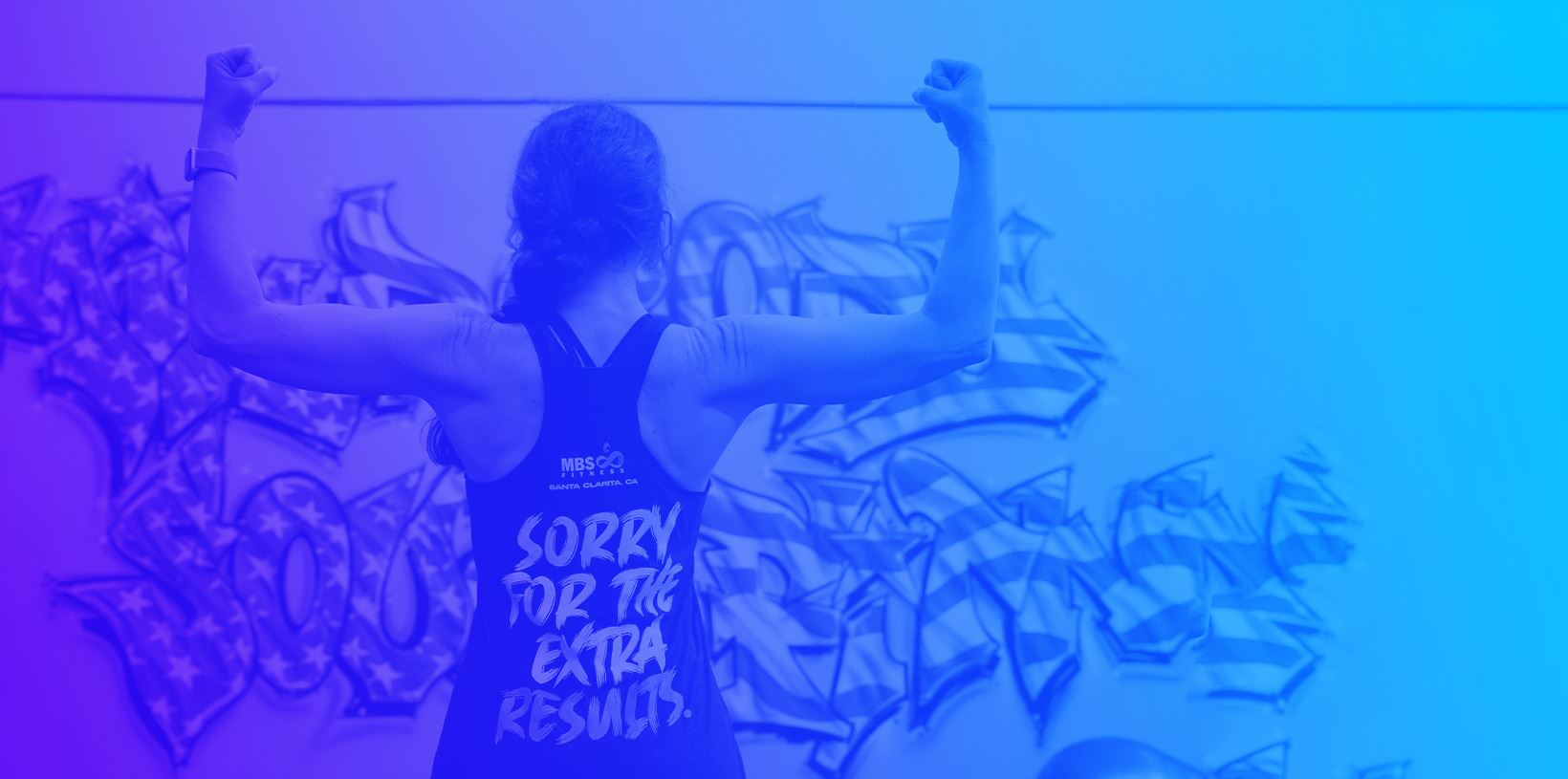 Our Classes Will Make Sure You Feel the Burn Every Time.