VALENCIA GYM
PERSONAL TRAINER
Training with our certified trainers isn't like any other session you've experienced. You're going to laugh and push your body and mind to their limit—and no further than that. It might be fun. It might be emotional. It might be challenging. Whatever it is, you can trust Jason will know how you're feeling before you do—and they will be ready to bring out your best.
Training costs $85 per private session or $650 for a 10 pack of private trainings.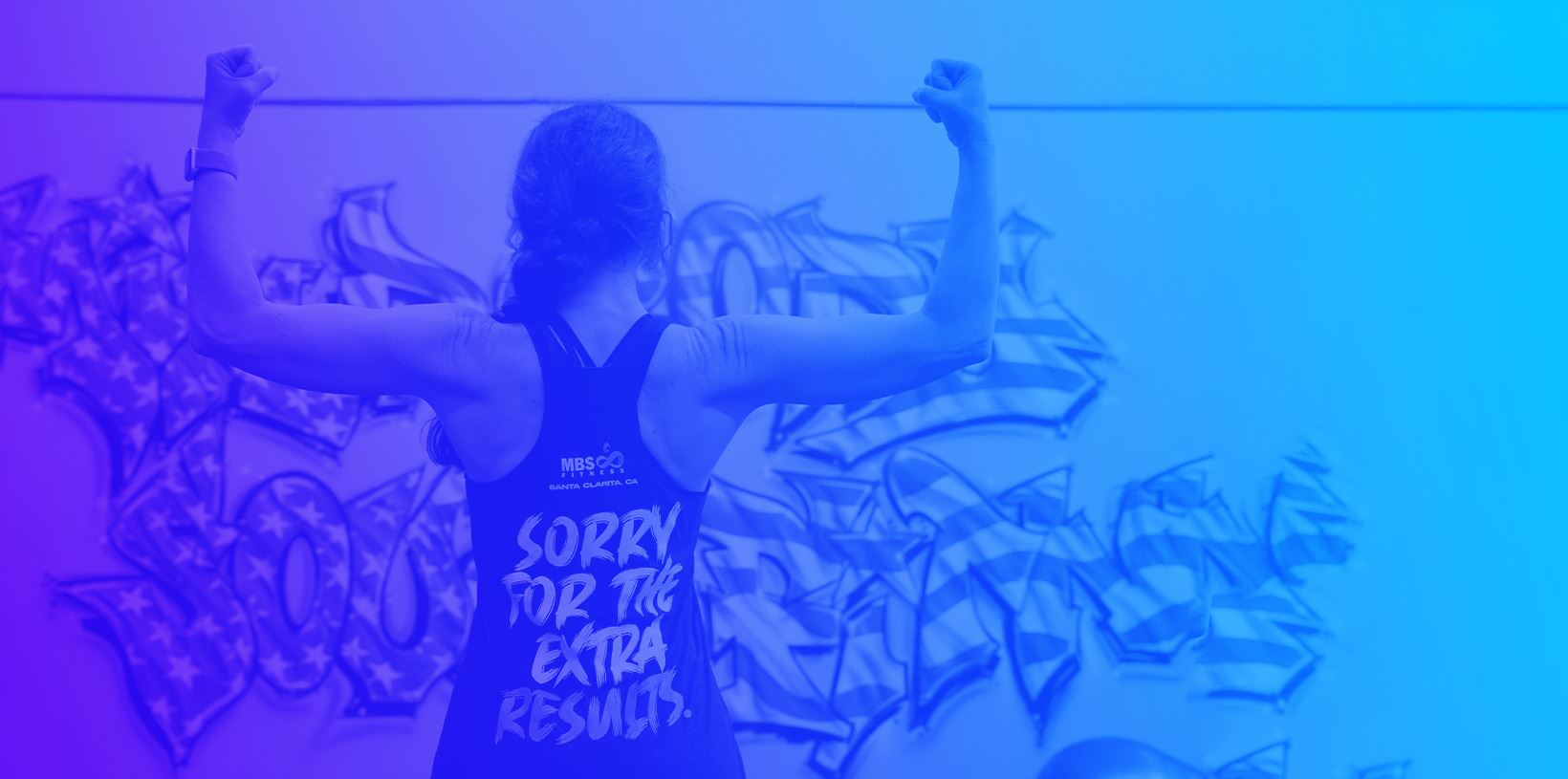 Our Classes Will Make Sure You Feel the Burn Every Time.