HIIT GROUP TRAINING
Valencia Gym
HIIT (High Intensity Interval Training) is a high-energy class that combines athletic aerobic movements with strength and stabilization exercises. The dynamic atmosphere and powerful music motivates everyone toward their fitness goals—from the weekend athlete to the hard-core competitor!
Benefits of HIIT:
Burn loads of calories

Tone and shape your body

Raise overall fitness and stamina for high-energy sports

Improve coordination and agility

Develop strength through core conditioning work

Enhance your bone health and density

Increase your heart and lung capacity through a full-body cardio workout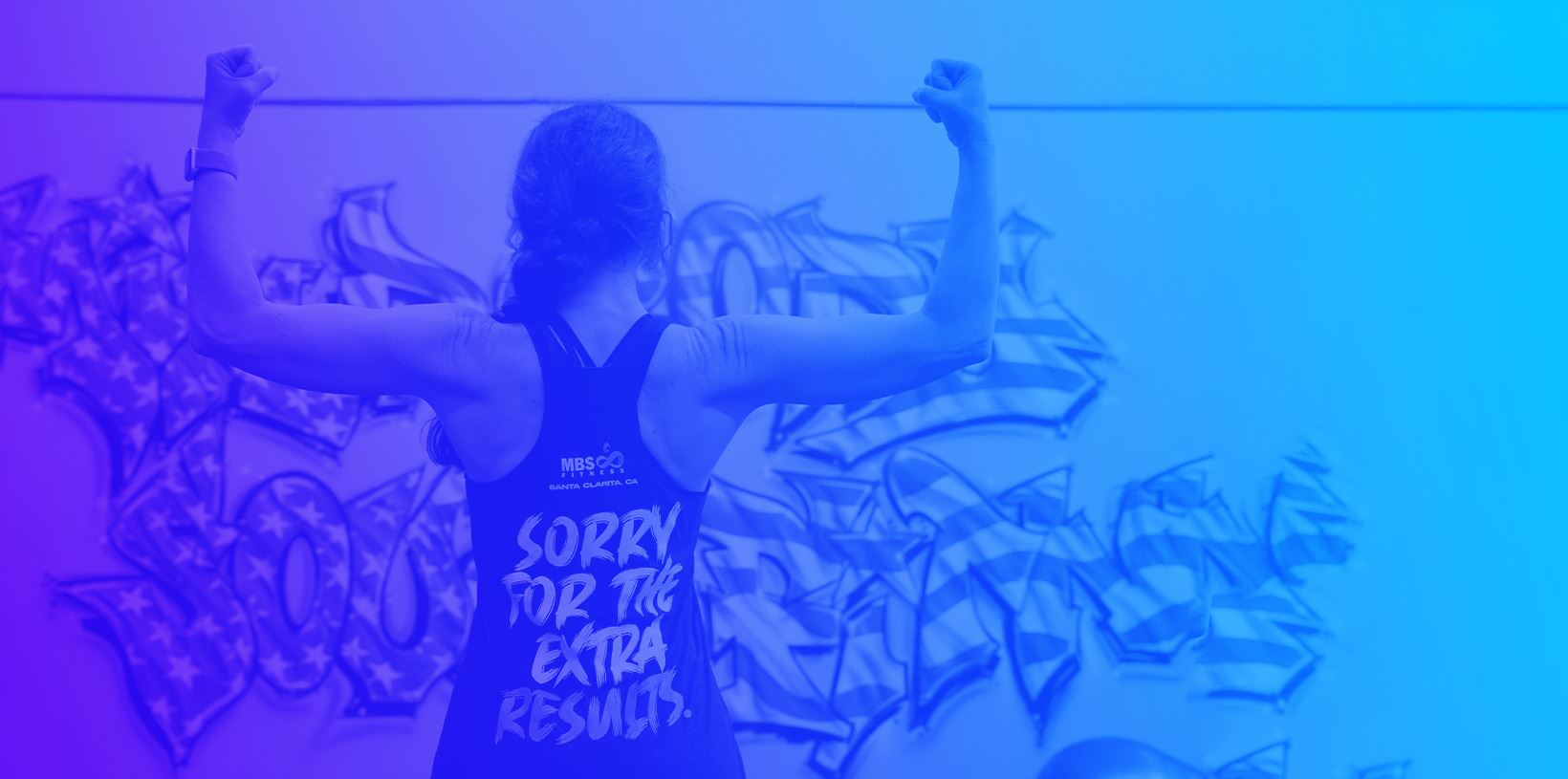 Our Classes Will Make Sure You Feel the Burn Every Time.